Whoa there! I've already made 5 of these? I love curating these posts because it's a great way to showcase what I've seen on the interwebs. In a way, share my favourite links or whatever catches my eye. I have a ton of links to share this time so let's get on with it!
♥ 
I'm absolutely in LOVE with Alex McLean's aerial photography. From the picturesque valleys of Italy to the arid landscapes of Arizona, he's got an amazing eye for patterns & symmetry. Promise you will get lost in his rabbit hole of a
website
. The second picture reminds me of
this Kylie Minogue video
!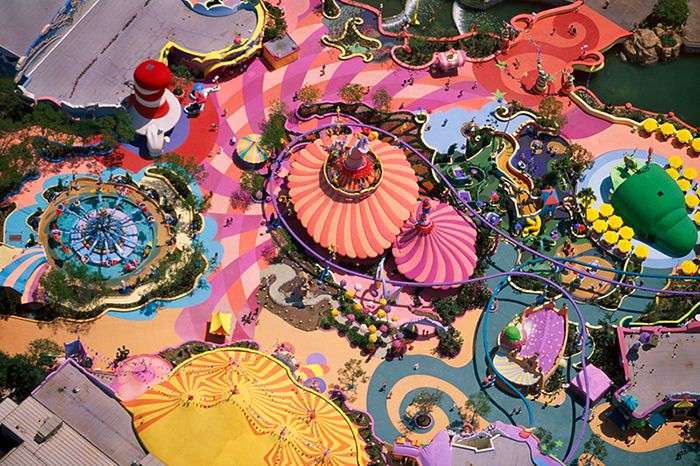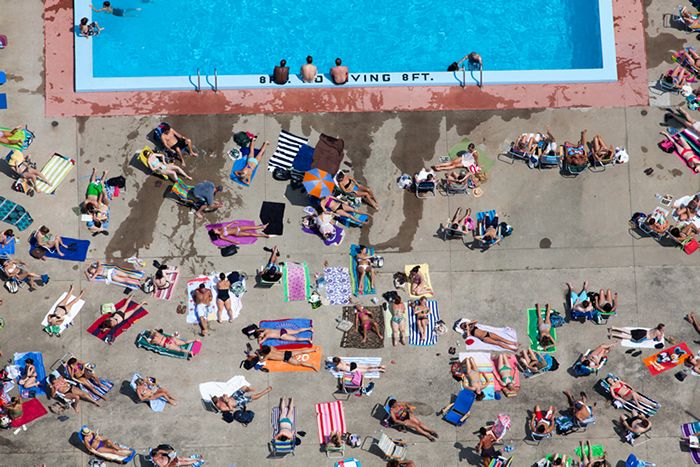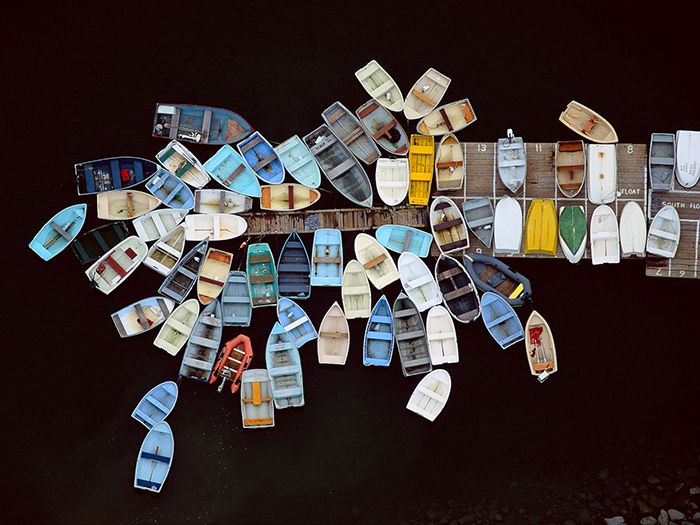 ♥ 
Speaking of symmetry and conciseness Andrew Myers' photographs are of a similar vein. Some naughty, some nice, some precise. Head to his
website
to check out more of his work.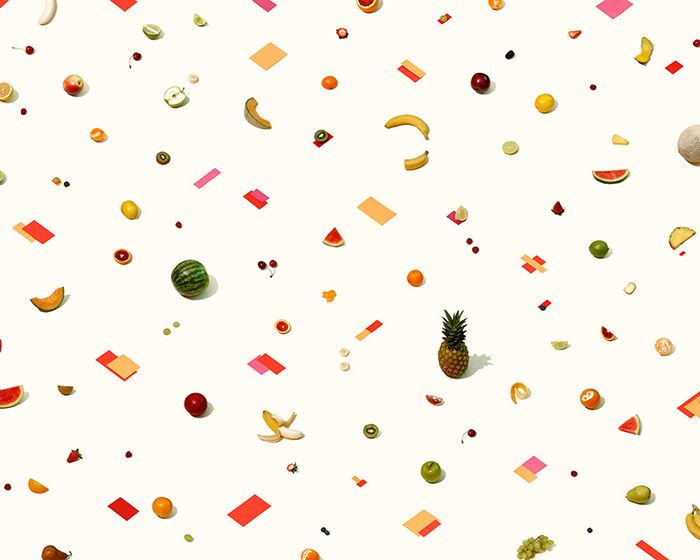 ♥ 
As a graphic designer,(I never thought I'd say that but yeah!) I'm always looking out for inspiration and when I bumped into this lovely site called
the pattern library
, I knew I'd struck a gold mine.
♥ 
Human error is a series of polaroid pictures combined with emotionally charged computer errors. Let go?